LATEST INDUSTRY NEWS
On this platform, you will be treated with news from the industry and from Alsform regarding our production, our access and aim at various markets, and our continuous process towards always creating the best possible solutions and products for our customers and partners.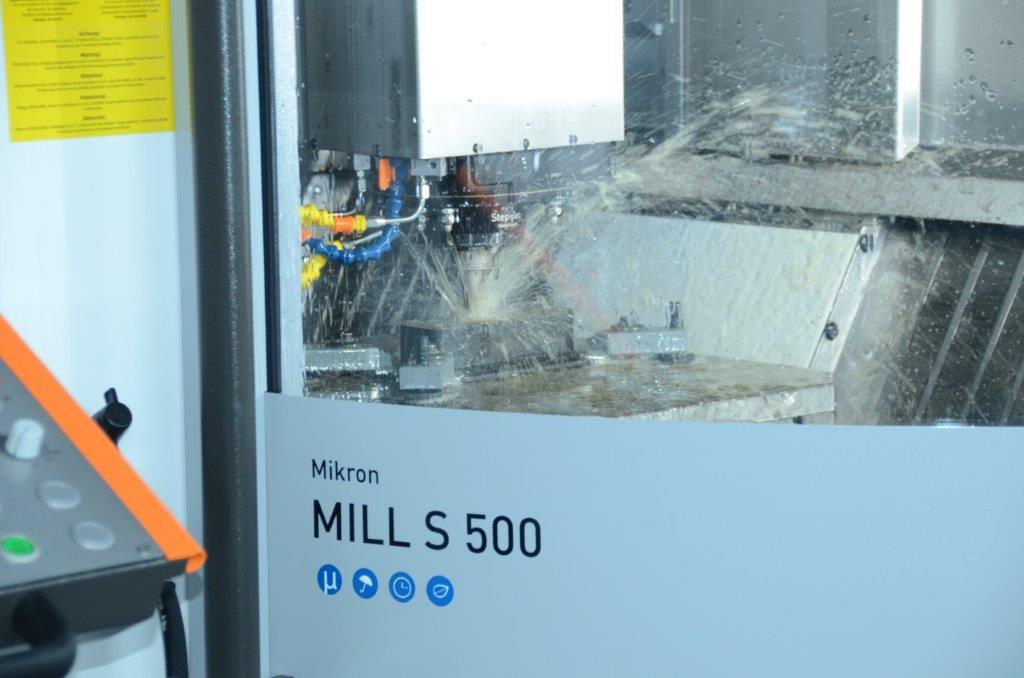 Almost two years ago we made an important, strategical decision at Alsform tool-making factory. A decision that in all its simplicity was to become a supplier of tools for the rapidly growing fuel cell industry. It was a decision that not only includes the inclusion of an entirely new customer segment, but also has meant an investment in a new production area with new, high technological machinery, and in the big perspective, a competence boost for the organization.
Read More