Almost two years ago, we made an important, strategic decision at the Alsform tool-making factory. In all its simplicity, a decision was to become a supplier of tools for the rapidly growing fuel cell industry.
It was a decision that included the inclusion of an entirely new customer segment. It meant an investment in a new production area with new, high technological machinery and a competence boost for the organization in the big perspective.
Therefore, it is with great pride that we a few weeks ago were able to deliver the first set of tools to a Danish producer of bipolar plates. The machines are already working on the next delivery—this time for a Swedish customer.
In short, despite the challenges with Covid-19 and the added limitations for meetings and transportation, we have been able to build a new machine workshop with two high technological machining process centers, temperature control, and much more. Still, we also made a solid customer base, so yes, we allow ourselves to call it a success.
Our new production equipment is: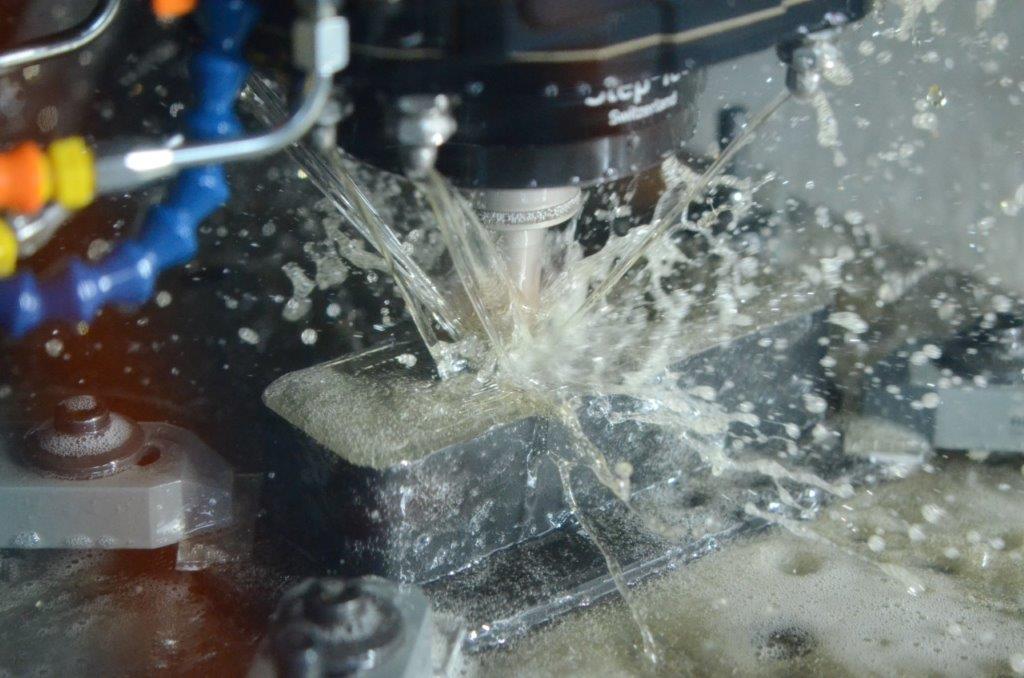 Learn all about " MIKRON HIGH-SPEED
BEARBEJDNINGSCENTRE ", properties and profitable results.